Marketing shouldn't be a burden…
Is your marketing working as hard as you?
Trouble finding time to focus on your game plan?
Do you want to beat Brexit by spreading your international wings?
Time for a new website? Or to update an existing one?
Want more bang for your bucks with great SEO?
Need great eye-catching graphics for your business or product?
Time to up-skill your team or outsource expertise at your convenience?
Or, perhaps, you're not just completely happy with your current service providers?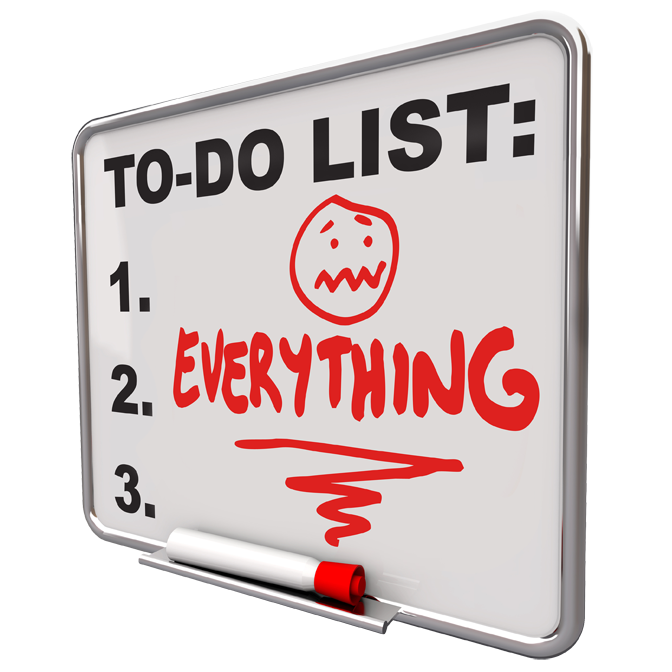 TotalMedia121 brings you all the benefits and expertise of your own marketing and design department, at a fraction of the cost.

You do what you do best, we can help with the rest!
Bespoke media & marketing solutions tailored to your individual business needs.
Website development, improvement and administration; real estate websites; online shops; WordPress CMS; HTML 5, CSS 3, MySQL and PHP web development; web application development; Javascript; jQuery; adaptation of outdated websites to responsive design; online magazines; landing pages
Logos & corporate identity; magazines & brochures; advertising designs; posters & flyers; business cards; corporate stationery; merchandising & apparel; exhibition materials
DIGITAL MARKETING & PROJECT MANAGEMENT
Customer journey assesment & improvement; beginning-to-end (web & software) project management; Web Analytics and SEO-SEM improvement; social media integration & management; Google Adsense, Google Adwords, Google Re-marketing (certified); newsletters & mass mailings; Mailchimp management.
Full hosting services; fast, secure, reliable and competetively-priced; regular website backups and system checks.
Apache web servers; MySQL Database servers; FTP servers; hosting management
Hardware and software problem solving; network design, installation and management
Digital & offset print management small, large and very large format print; exhibition roll-ups & banners.
SEARCH ENGINE OPTIMISATION:
Web Analytics
SEO-SEM Improvement
Social Media Management
Google Re-marketing
Google Adsense & Google Adwords
(Google Certified Partner)
Call for your free 30-minute consultation to get your customized support solution
"Those guys work quickly! And, although I'll never reveal what I actually paid for the website, I seriously feel I came out the winner!"
Robert Whelan – Hotel Brokers Europe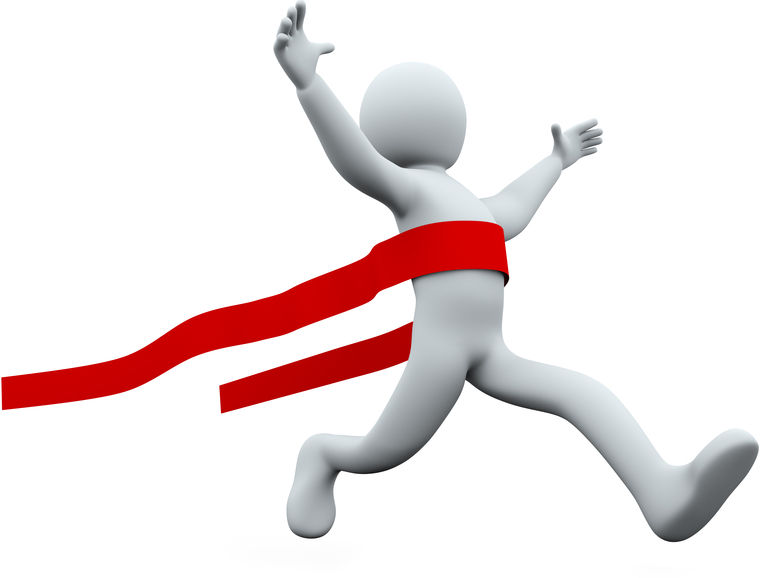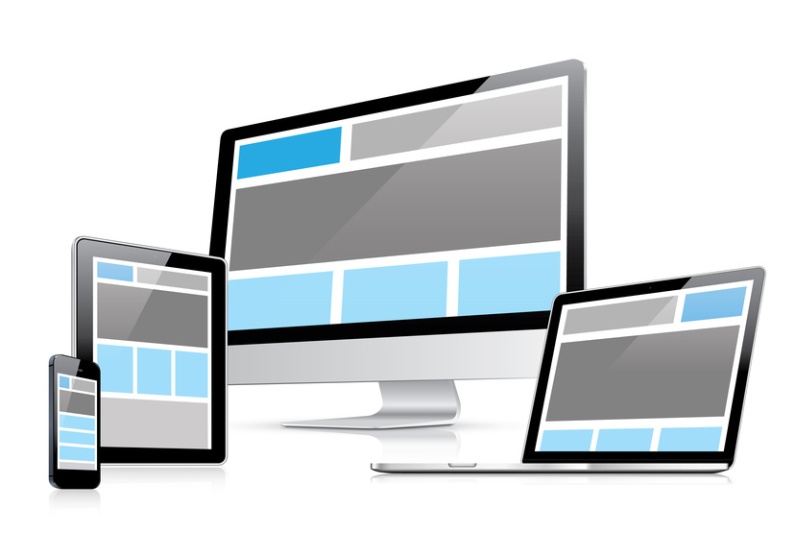 "We knew it was time to modernise our site, but we were so busy that we kept on putting it off. Glad you came to our rescue :-)"
John & Olivia – AC Control Spain
'Pay-As-You-Go' Media, Marketing & Design Services
Contract us by the hour, day, week, month or year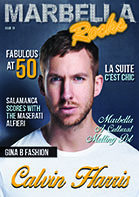 "We're delighted with TotalMedia121's work. He really gets what Marbella Rocks is all about, and it shows in the layouts he does for us – month in, month out…"
Sam Nichols – Marbella Rocks Magazine
"For the small fee it costs me, it's fantastic to know I can always have access to amazing graphic and digital designers whenever I need them!"
Annabel Milnes Smith – Event Organiser / Journalist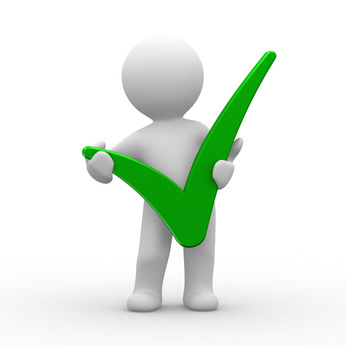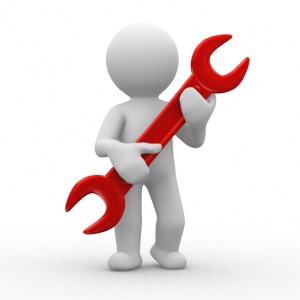 "I generally look after my own website, but when it comes to more technical issues it's great that with just one call I can get the most difficult bits done in a flash…"
Jamie Davison – Tees Valley Property Solutions – UK
"At last, an experienced team of professionals who can release some of the burden and help me get that extra stuff out of the way!"
Rik de Ridder – Director – Quintessence Real Estate